Our goal is zero waste to landfill by 2040
How can you help achieve this goal? There are many ways! We encourage folks to refuse and reduce first and foremost. This is the easiest and best way to reduce resources entering the waste stream. We can all take pause and think, "Do I have something to fill that need already? Or could I make something else work? A bit of Kiwi ingenuity!"
But, of course if you can't reduce or reuse, the second best is to make sure you properly recycle anything that you can. There are tips for proper recycling below.  Make Anamata your first stop when shopping for something you may need instead of buying new!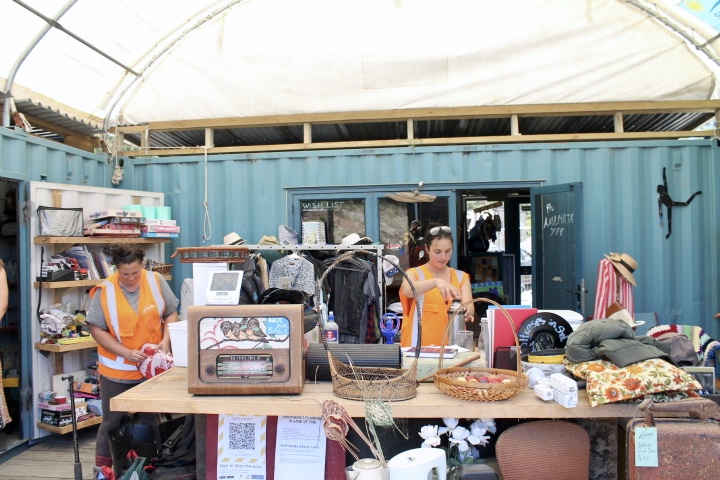 We repurpose and resell used and unwanted items back into the community and out of the landfill. Please consider dropping your useful items to us first.
All items must be clean. These may be dropped off in their allocated bins at Anamata during opening hours
All recycling, greenwaste, scrap metal, whiteware, tyres, and anything else not destined for the tipface is now delivered to Anamata site at 66c Gray Rd, before delivering residual to the landfill.
Some items incur a fee at Anamata to contribute towards the cost of recycling or processing those items.  
What's accepted:
Thank you to the Waste minimisation and Innovation fund for supporting this recycling effort
service provided by Aotea Contractors
All items must be clean! It's fine to give them a scrub out at the end of washing your dishes
What's accepted: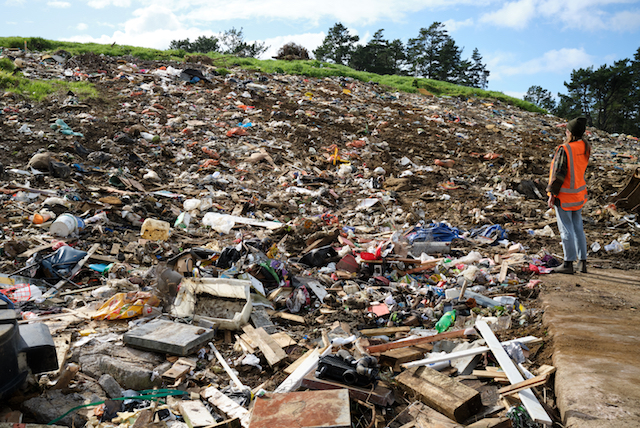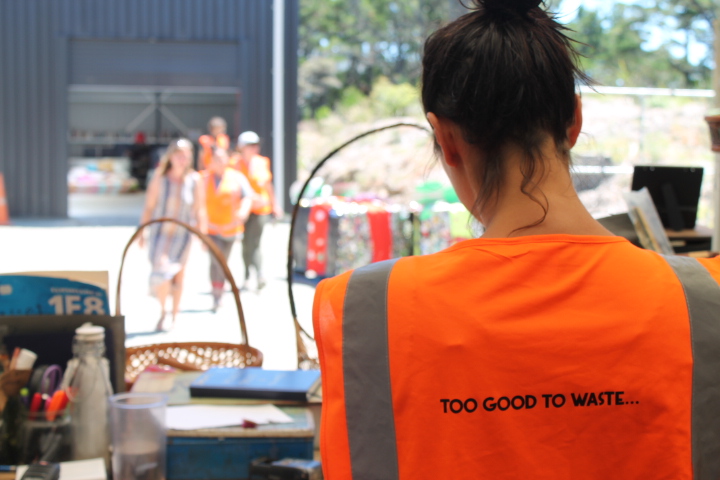 Service provided by Aotea Contractors
If you are unsure of whether what you have is reusable or landfill, Anamata or landfill staff can guide you. It is important to separate your load so that potentially reusable or compostable/mulchable items are easily sorted and removed from landfill waste. 
Gate fees at the Claris Landfill encourage everyone to reduce, recycle and divert from landfill. They are a contribution towards the cost of waste disposal for Aotea.