We are proud to have an incredibly dedicated, passionate and hardworking team at Anamata. Although we all have different motivations for being here, we all share the same goal of reducing waste and keeping out motu green.
Below we've asked our team –
"What are you most excited for in regards to the future of minimising waste on the island?"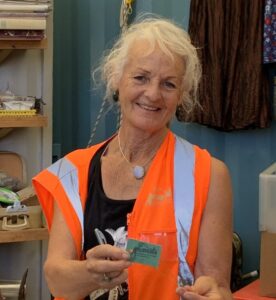 Nicola

Shop Assistant/Up-cycling Queen

Refreshing old treasures, inspiring innovation and making junky funky!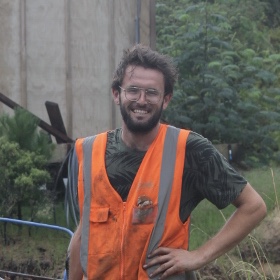 patrick

Repairing & Up-cycling guru

Seeing what emerges from the community, what innovations will be made in regards to the impending closure of the tip face. All the potential on island uses of our "waste" and exploring local ways of management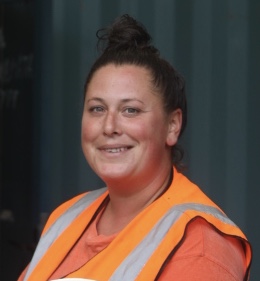 Leilah

Shop Manager

To be the first to set the bar high and for everywhere else to come on board and do what we are doing. New Zealand has the ability and opportunity to become a leader in zero waste and we have a better shot than most. We CAN do it!
Ben
Site Manager
I'd just really love to see the education side develop throughout the general public. That people really respect what they are actually purchasing and how they are disposing of it. Just know that it has to go somewhere - even when it leaves the island, the recycling has a lot of processes to go through before it's usable.
Jo
Waste minimisation facilitator
What we may be able to achieve if we all knew that waste is a problem and why. There are many simple things we can do to minimise our waste without negatively impacting our lives. I'm excited for the new innovations that people are coming up with to support waste minimisation on Aotea.
Brett
Manager and Director
The opportunity to rethink the norm and do something unique that may lead the way or set a great example for others to be able to follow.
We are proud to collaborate with other dedicated organisations to achieve our shared goals