Visiting Aotea / Great Barrier Island
How to be a waste-wise visitor
If you are visiting Aotea/Great Barrier Island on holiday, plan ahead, bring minimal packaging with you, choose reusable containers, pack in, pack out, and leave nothing behind.
Visitors can help the island to minimise waste by taking your waste away with you to dispose of responsibly on the mainland.
Roadside collections are on Mondays. The collection day moves to Tuesday if Monday is a public holiday. 
There are no public bins on the island. This means there are no bins at Port Fitzroy, Whangaparapara, Tryphena/Shoal Bay wharves. Waste left in these locations is illegal dumping, and fines of $400 may be issued. To report illegal dumping, call 0800 NO DUMP (663 867).
Frequently Asked Questions
Help keep our motu clean

we can't do it without You!
"The best motto to think about is not to waste things. Don't waste electricity, don't waste paper, don't waste food. Live the way you want to live but just don't waste. Look after the natural world, and the animals in it, and the plants in it too. This is their planet as well as ours. Don't waste them."
– Sir David Attenborough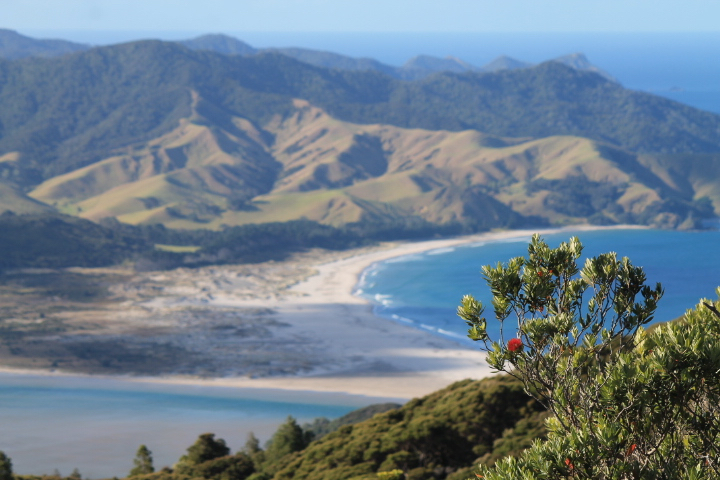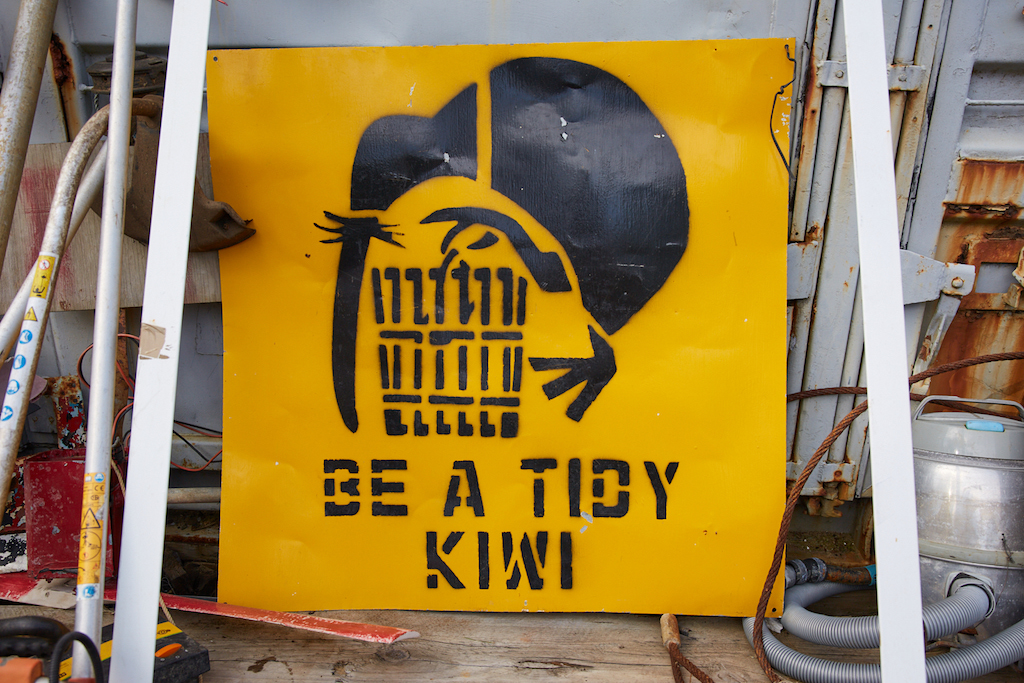 Thanks for doing your bit!